Services Offered at our Office

Dr. Baggett and his caring team are dedicated to ensuring your visit is as comfortable as possible. Each procedure will be thoroughly discussed with you and any questions you have resolved prior to the start of your care.

Feel free to browse through just some of the services on the left side of the page that are offered at our office.

---
Lip and Facial enhancement with Juvederm

---
Cosmetic teeth whitening with Zoom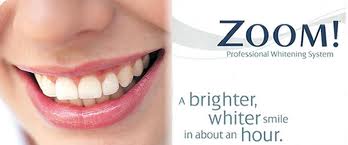 Please don't hesitate to call us at (205) 668-1599 if you have any questions regarding a specific dental procedure or condition.